AnyDesk vs. TeamViewer
AnyDesk is an affordable Remote Desktop alternative that offers a free version for personal use. Our paid licenses for commercial use come with professional feature sets for IT administration, Remote Work, Remote Support, and more. Tired of having to purchase costly newer versions of the same product to keep a compatible system running? AnyDesk provides its users with updates at no charge. From Remote Access and Control to File Transfer, Screen Sharing, and professional User Management – AnyDesk offers a variety of functionalities and is a user-friendly alternative to TeamViewer and other Remote Desktop providers.
What makes AnyDesk stand out compared to TeamViewer?
Latency imperceptible to the human eye
More stable and overall better performance, even at low bandwidths
Self-hosted On-Premises solution available
Free web client go.anydesk.com for direct remote access via browser
Free mobile usage (Android, iOS)
An all-around intuitive and easy to use remote desktop solution
A leaner and more simplified tool than TeamViewer
AnyDesk On-Premises- The self-hosted alternative
Independence
Build your own in-house network and eliminate any communication with our servers. AnyDesk On-Premises is a top TeamViewer alternative for self-hosted local network solutions. It can be self-managed independently by your own IT team.
Security
Install our network-appliance on your own server so your network stays private and your data is sealed off. AnyDesk On-Premises uses military-grade encryption and is a great alternative for businesses with individual security policies.
Control
Remain independent from our servers and network by keeping your data in-house. Stay in control over your database and choose who can use AnyDesk. Add new users and block certain IP addresses. Even working offline is possible.
Trusted by over 120,000 customers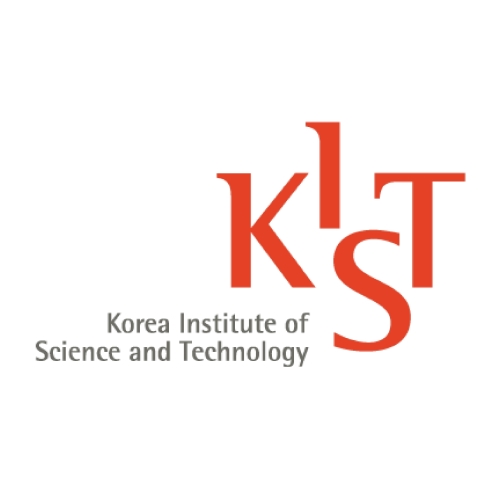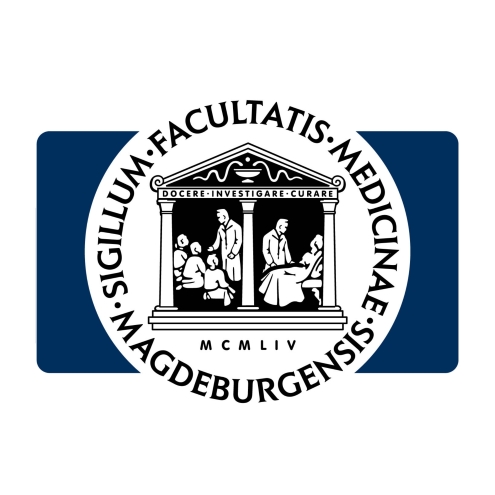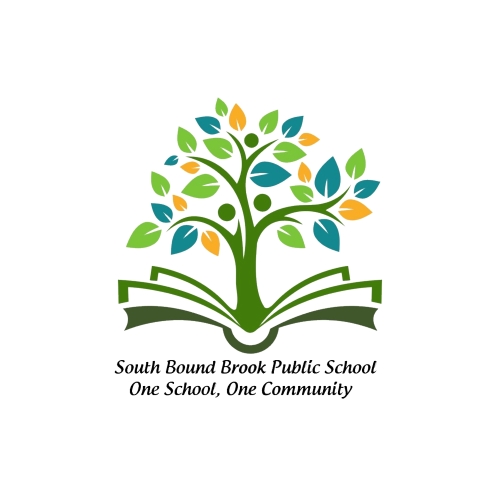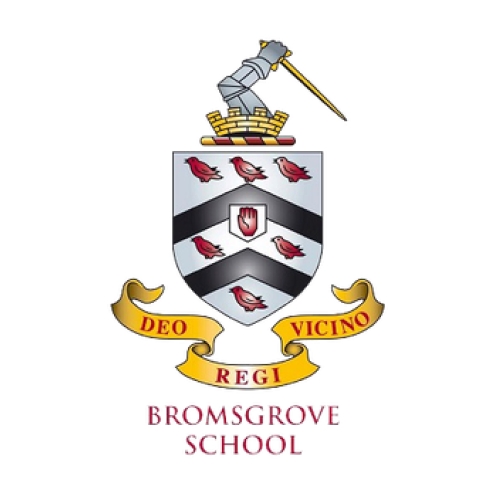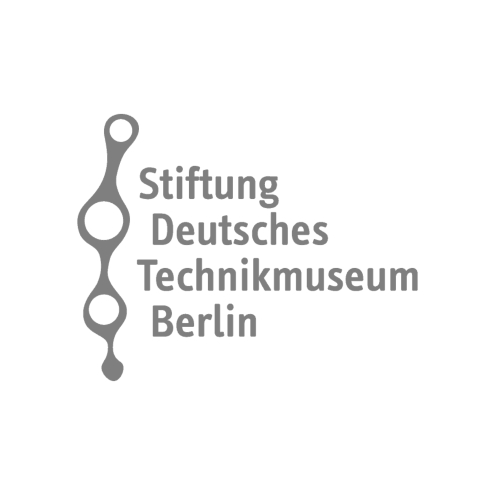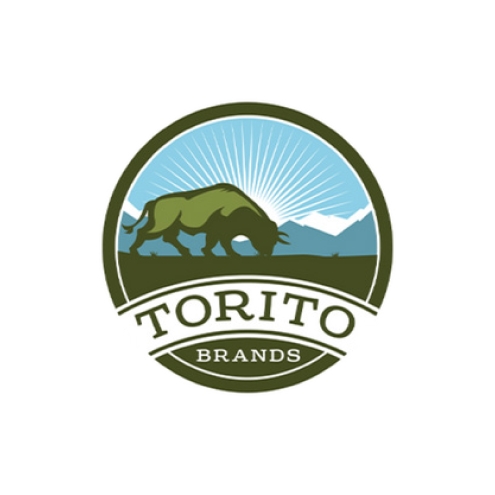 "Great speed and quality service from all the employees I've been in contact with. I would expect this product to become the #1 "go to" solution for both existing customers of competing products and new prospects looking for a solution such as this!"
Patrick M. on G2
Proven superior performance
AnyDesk was rated highest in two independent benchmark tests.
1 Based on Frame Rate, Latency, Bandwidth, Frame Size.
DeskRT – The essence of AnyDesk
What makes AnyDesk so special? Our proprietary codec DeskRT is what makes AnyDesk such a fast alternative to TeamViewer. It's a video codec that allows stable and almost latency-free data transfer, even in areas with low bandwidths. No other solution can offer this level of reliability. DeskRT enables our Remote Desktop Tool to work smoothly and almost without any lag, making it seem as if you're sitting right in front of your remote device.
All the features you need – No more, no less
Remote Desktop Software can get confusing and cumbersome quickly. AnyDesk is a user-centric alternative to TeamViewer. It's a lean solution with all features quickly at hand. AnyDesk is simple to download and install and very intuitive to use. Even less tech-savvy users will be able to make the most of it. No more complicated installation processes or confusing features that bog down the experience. Only speed and one straightforward tool for your remote computer or mobile device.
Endless options for customization
Tired of limited customization options and excessive modules without the possibility to disable functions you don't need? AnyDesk is a highly configurable alternative to TeamViewer and comes with advanced customization options while keeping its lean and focused application. With its On-Premises Solution, AnyDesk enables a new level of security and administration where other Remote Desktop providers lag behind.
This is AnyDesk – Your forward-thinking TeamViewer alternative
Performance
AnyDesk offers high performance at an incredibly low latency thanks to our innovative DeskRT video codec. This ensures a stable connection and smooth working, even in areas with poor internet connectivity.
Flexibility
No matter where you are, no matter what device you use, AnyDesk is here for you and your Remote Desktop needs — across all major platforms. Thanks to mobile plugins, even smartphones can be accessed from afar. We guarantee you'll find the perfect license for your needs.
Security
You stay in control. Military-grade security and added encryption of our software is just the beginning. In-app, AnyDesk offers many security settings, barring anyone you don't know from contacting you and limiting their access permissions.
Explore how our customers use AnyDesk
AnyDesk enables full control and data security in self-hosted network
Sun Chemical is an international enterprise with combined annual sales of more than $8.5 billion and 22,000+ employees worldwide. AnyDesk's On-Premises Solution gives Sun Chemical full control and data security in an in-house network. Compared to other Remote Desktop Software providers, AnyDesk is a top-secure Remote Desktop alternative. It guarantees ultimate independence and military-grade security – ideal for handling sensitive data. Learn more about how Sun Chemical uses AnyDesk On-Premises.
An efficient Remote Work solution with blazing speed
The Comune of Udine is an Italian community with 800+ employees. Udine uses AnyDesk for Remote Access of their office workstations. Employees can access their office computers from home securely and with blazing speed. A fast and versatile Remote Desktop alternative, AnyDesk is also used to provide Remote Support for employees. Even locations outside the municipal network with poor internet connectivity can easily be accessed by Udine's IT department. Explore the full story on how the Comune of Udine leverages AnyDesk's unparalleled speed.
Free for students – Remote class participation with AnyDesk
Areandina University is the second largest virtual private university in Colombia. To enable virtual class participation and Remote Access to computers located on campus, Areandina needed an uncomplicated solution. It had to be easy to understand for less tech-savvy users and not overloaded with unnecessary functionalities. With its small file size of 3.7 megabytes, AnyDesk's free software version can be downloaded easily by the students to their devices. Read the whole case study to learn how Areandina University profits from AnyDesk's easy application.