Make Every Play Count
AnyDesk is the remote access solution of choice for millions of users worldwide and a proud sponsor of the New York Yankees and the Tampa Tarpons.

With AnyDesk you can connect to any device remotely, no matter where you are.
Recommended by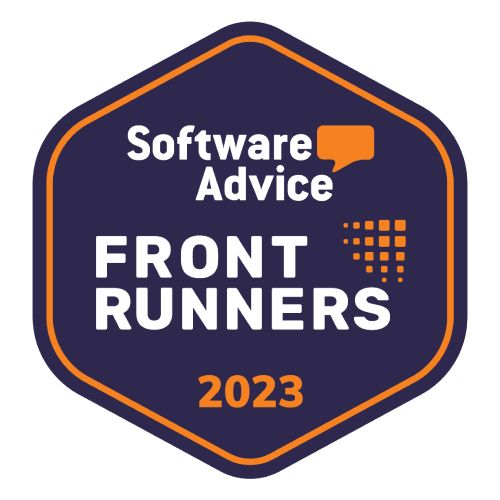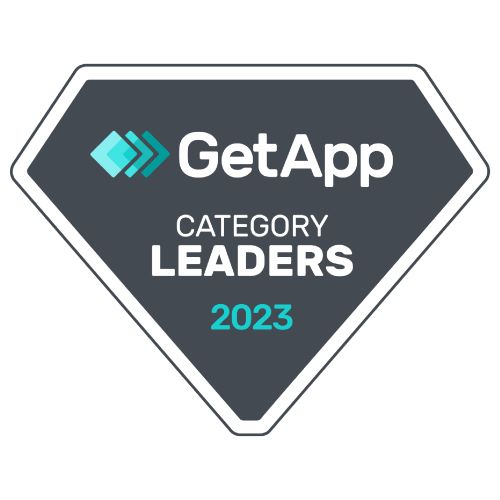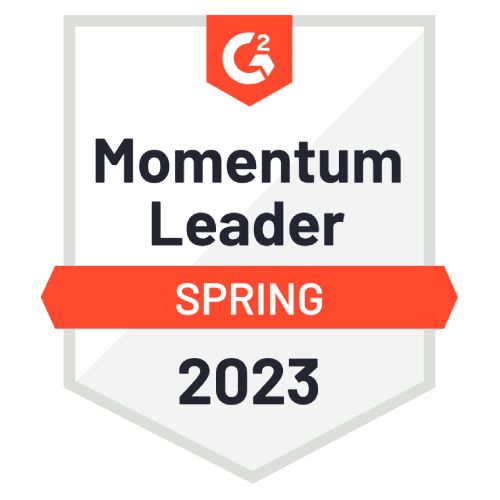 What is remote access software?
With remote access software, you can access all your devices that are connected to the internet and interact with them remotely. It feels like you were right in front of them. This way, the software enables its users to:
Help friends, family, or colleagues when they encounter issues with their devices
Access your devices when on vacation to work remotely
Collaborate online or share files between devices
Perform maintenance on remote devices
AnyDesk: the leading remote access solution
Blazing fast
Minimum latency via our own DeskRT codec. Frame rates of 60 fps.
Secure
TLS 1.2 security
and 256-bit AES encryption.
Lightweight
Download 4 MB. Start App.
Done.
Everywhere
Works on Windows, macOS, iOS,
Android, Linux, Raspberry Pi.
What our users say about AnyDesk
I support family members, specifically my wife. When she is running into an issue with her computer, she calls me and I tell her "no problem, file up AnyDesk and I will take a look."
Bill
Thanks to AnyDesk I have found a smart way of transferring photos. I remotely upload and download my files from my Android and iOS tablets so I don't need to connect through a USB cable.
Anna
I work with AnyDesk to use multiple computers with one set of input devices. I simply connect to the other PCs that do not have a monitor.
Markus
I have found a great way of listening to audio files on computers that do not have speakers. I use AnyDesk to connect to my smartphone using the speakers of my phone.
Finn
With AnyDesk I watch and observe nature. I am using the software to connect to my observatory in Namibia. I am really grateful that AnyDesk enables me to do that.
Stefan
Download. Start. Connect.
Step 1
Download AnyDesk by clicking on the red button. The right version for your operating system will be chosen automatically!
Step 2
Open the AnyDesk application and put in the AnyDesk ID of the device you want to connect to into the top bar. Click enter. Connect.