Your custom AnyDesk domain
Namespace
What is Namespace?
As your own personal AnyDesk Domain, it not only ensures the precise identification of your device but also elevates security by allowing connections only from devices registered to your Namespace.
Benefits
Heightened security
Easily identify verified clients and block unauthorized access.
Ease of management
Grant full access to whitelisted clients within your Namespace.
Brand identity
Build trust with a custom Namespace that conveys a professional brand image to your customers.
Seamless set-up
Choose your domain name and we will create the Namespace for you.
Then, set up your Namespace following a few simple steps and add it to your Access Control List for heightened security.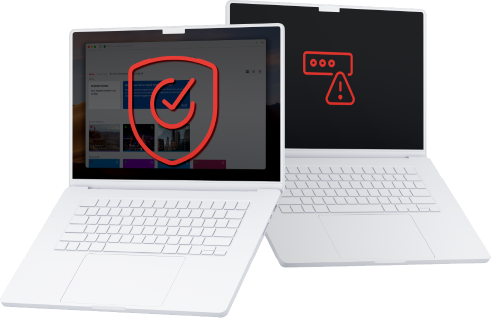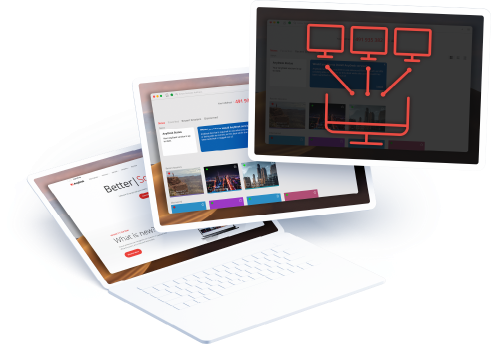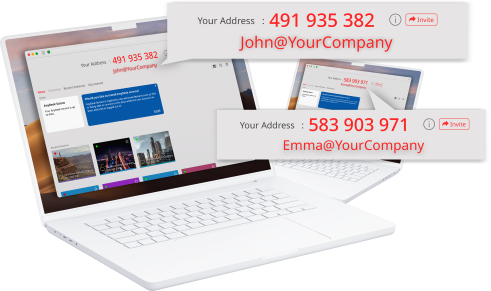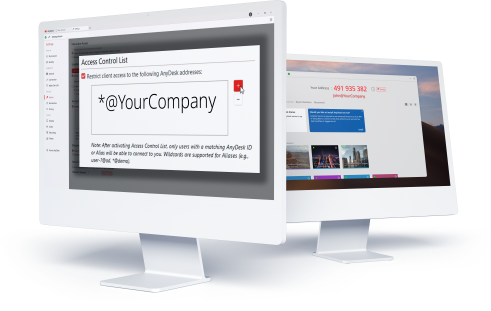 Available for: