Remote Work: Work Efficiently From Anywhere
AnyDesk's Remote Desktop Software allows your team members to work wherever they are. Make their workplace anywhere they need it.
Buy Now
The future of work
The future of work is hybrid! There are more places than a corporate office building to work from. This shift, however, requires a greater amount of flexibility. Whether you work from home, on the go, or hybrid, AnyDesk provides a secure and easy-to-use Remote Desktop Software that creates the right conditions to be productive and creative.
Hybrid work
With the beginning of the pandemic in 2020, companies had to rapidly digitize their processes. Working from Home was the solution for many organizations. This shift is playing a key role for the future of work. A hybrid work model has been established since then, clearly offering the best from both worlds as it allows to stay connected to the team and to benefit from focus time at home.
Workplace 2.0
Sometimes, home is the best place to work from. Sometimes, being in the office is more convenient. A hybrid model flexibly combines both elements and offers many opportunities for companies. With shared workplaces, resources can be efficiently used, and work processes can be simplified. Remote Work is more than Working from Home and it offers space for new ideas.
Mobile Device Support
Remote Work does not only mean Working from Everywhere. It also means working with any device for full flexibility. Easily solving customers' or clients' problems on the go is no problem thanks to AnyDesk. Thanks to AnyDesk's Mobile Device Support, you can use your mobile device to access any other device in a safe and easy manner. AnyDesk runs platform-independent.
Trusted by over 170,000 customers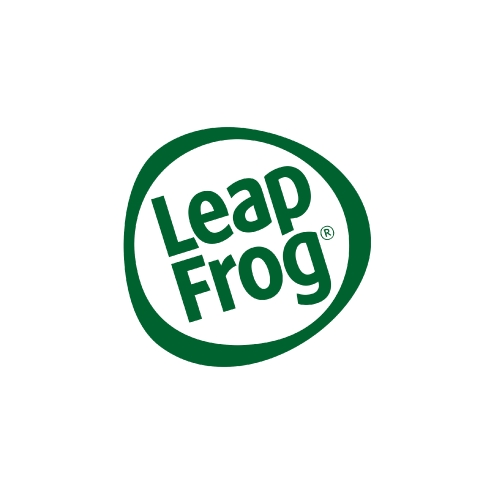 Tutorial: AnyDesk in a Nutshell
Find out how to set up AnyDesk for Remote Work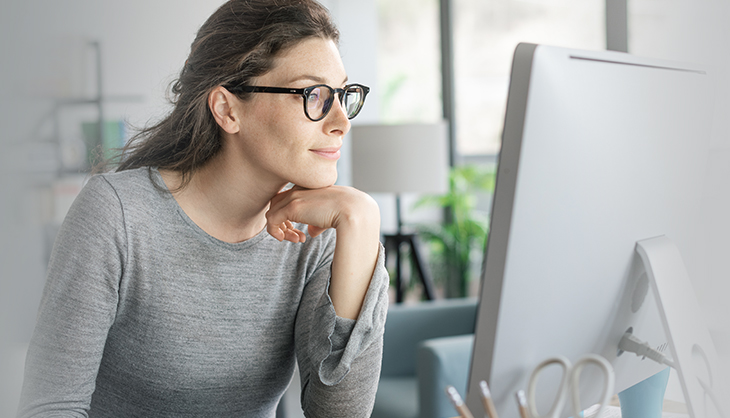 Remote Work E-Book
Discover how Remote Desktop Tools simplify Remote and Hybrid Work models.
Remote Work Report 2022
Download our Remote Work analysis and gain valuable insights on new concepts like Hybrid Work.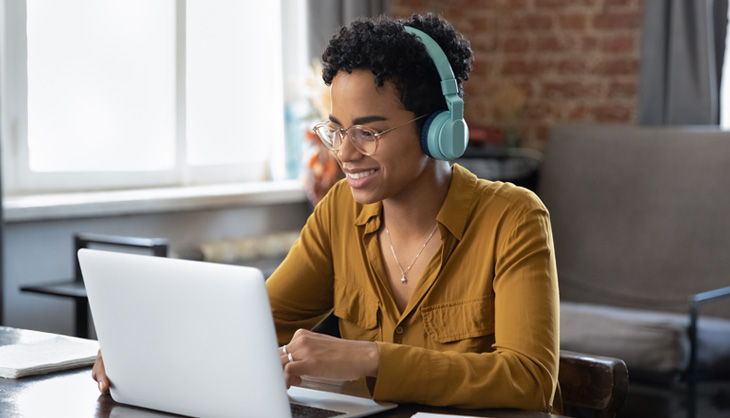 Blog: Remote Work
Discover how businesses and employees can benefit from new and flexible work concepts like Remote and Hybrid Work.
Learn More
Remote Work Software for increased flexibility
Ensure business continuity
A solution for Remote Work ensures that your business can continue, regardless of potential external influences such as a lockdown or inclement weather. Being independent from any place gives you full flexibility. With the right digital infrastructure, you will remain competitive even in challenging times. AnyDesk's outstanding performance provides high frame rates, low latency and efficient bandwidth usage even with a bad internet connection.
Easy to set up and manage
Setting up a Remote Solution is easy. It can be done centralized for all your employees' devices. With AnyDesk's Custom Client, you can configure AnyDesk to your company's specific needs. It's possible to either enable or disable incoming or outgoing sessions, and (de-) activate certain features. You can also use your own logo for a corporate design.
Stay competitive as an employer
As an employer, it becomes more and more important to offer a Remote Work Solution. Stay desirable to professionals by paving the way for location-independent work. This kind of flexibility also supports a corporate culture of work-life balance. This is critical to retention and recruitment.
Let's talk
Would you like to learn more about Remote Work Solutions? Our sales team can help you to ensure our solution meets your requirements.
Contact Us