TRANSLATION_NOT_FOUND
Discover AnyDesk for Raspberry Pi
Your Remote Desktop Software for Raspberry Pi
Ultimate remote desktop solution for Raspberry Pi.
Smooth and seamless remote operation.
Dynamic collaborative tools.
Powerful administrative options.
Simple to use and easy to setup.
Flexible license models.
Raspberry Pi
See all supported operating systems.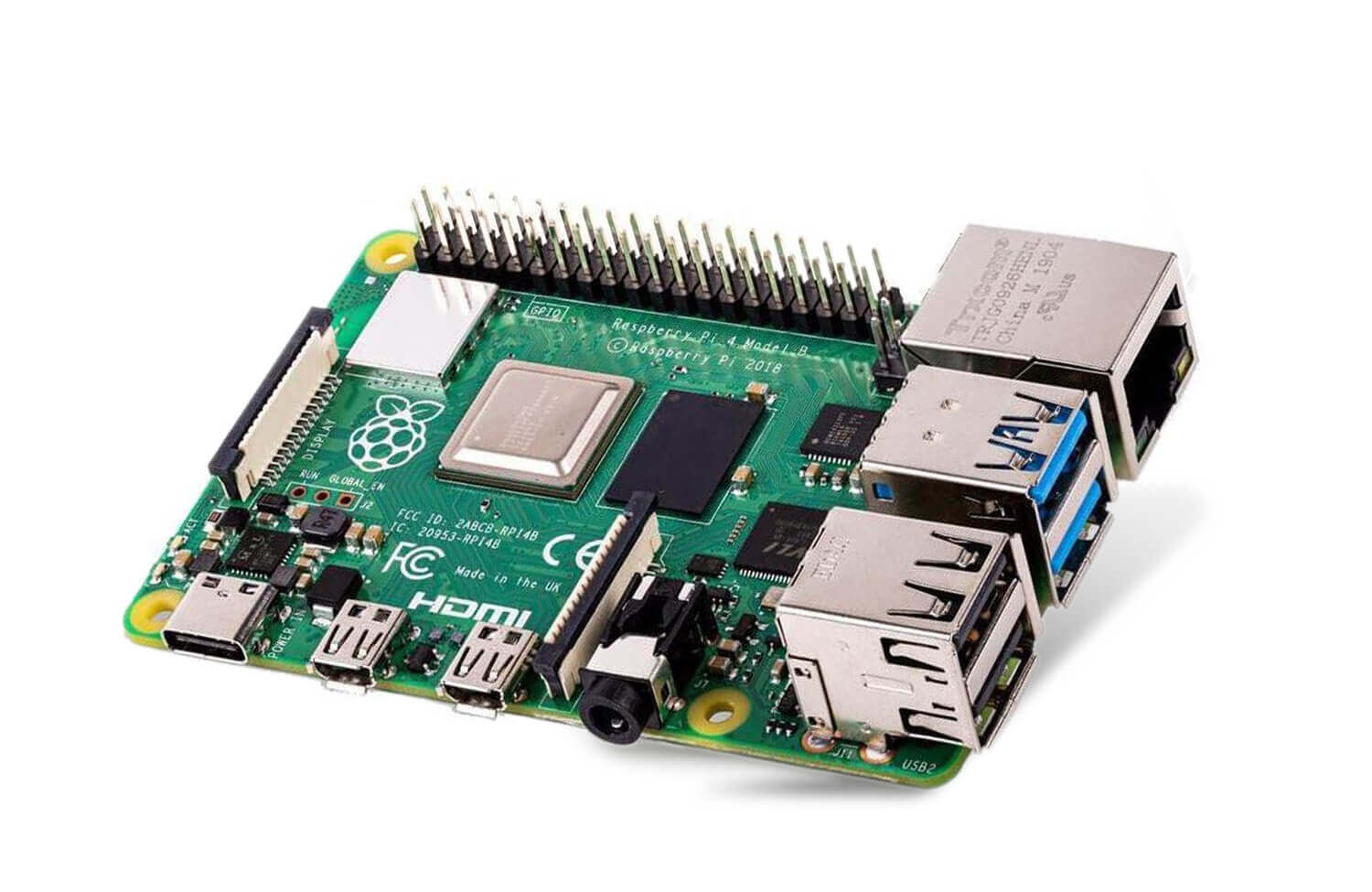 Designed for Raspberry Pi
The AnyDesk Raspberry Pi remote desktop client runs on Linux based systems and is designed to work seamlessly on any setup. Even with constant updates, our stable app remains cross-compatible with older versions of our software for unrestricted functionality.
Buy Now
IT administration
Raspberry Pi remote access with AnyDesk offers stable and secure connectivity, dynamic collaborative tools and powerful administrative options wherever you are! Enjoy smooth and seamless remote operation of external computer systems using Linux on Raspberry Pi.
Buy Now
Fast installation
The compact file size of AnyDesk is suitable for even the smallest of Raspberry Pi setups. The amount of storage space used upon installation is minimal. Downloading the app is quick and easy. The installation takes just a few minutes.
Buy Now
Tutorial: AnyDesk in a Nutshell
Discover all you need to know about AnyDesk
Do you need more information?
In our online Help Center you will get all the answers.
Help Center
Want to find out about the most relevant changes in our latest AnyDesk version?
Learn More
Trusted by over 170,000 customers