With AnyDesk, not only can you connect remotely to another person's device, but you can also use the integrated Whiteboard for intuitive visualization on the shared screen.
Efficient collaboration
The Whiteboard helps visualizing projects in real-time in a simple way – for easy and efficient collaboration. For more clarity, a symbol shows which side has drawn the graphic for seamless collaboration.
Various possibilities
With the integrated Whiteboard, it is possible to use a range of tools to draw on the shared screen. Different shapes like arrows, circles, squares as well as static and freehand lines are available for the visualization.
Ease of use
The AnyDesk Whiteboard is integrated and available with just one simple click. The usage is intuitive and easy, with various shapes and colors. Just connect to the remote side, click on the Whiteboard pencil – and you are ready to draw!
AnyDesk facilitates efficient collaboration
Presentation
The Whiteboard can be used for various occasions during a presentation. Whether you want to highlight a section, take notes or visualize questions or comments.
Full control
To use the Whiteboard for collaboration, you don't need to allow remote control for your device. It is enough to allow people to access remotely to your device. Remote Control can still be disabled.
Troubleshooting
A shared screen is often used to troubleshoot technical issues. The Whiteboard can help to facilitate clear communication when you are finding out together what the issue might be, and how to resolve it.
Tutorial: Get started with AnyDesk
Discover how easy it is to get started with AnyDesk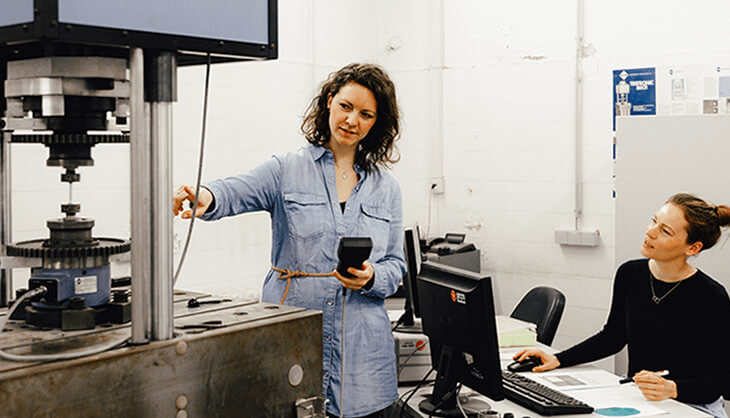 Case Study: Medical Center
Read how a medical University's Data Integration Center uses AnyDesk for secure collaboration.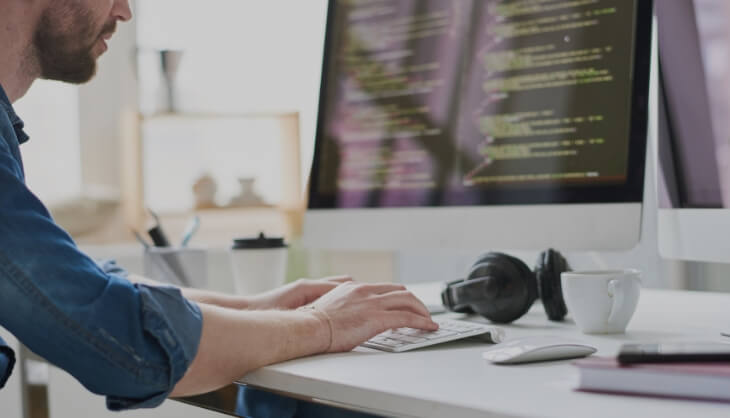 Collaboration with AnyDesk
Find out what AnyDesk offers for seamless collaboration.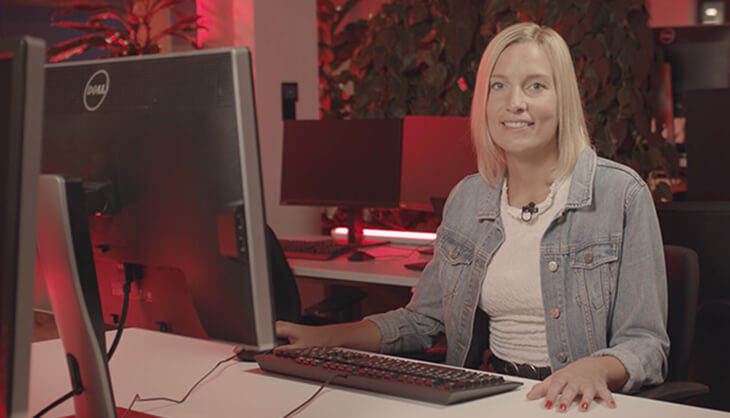 Tutorial: AnyDesk in a Nutshell
See AnyDesk in action and discover how to use AnyDesk in this tutorial video.
Watch Now