The Full Power of AnyDesk
Unparalleled speed. Platform-independent. Military-grade encryption.
Get Your Licence
Your benefits of an AnyDesk license
Adaptation
Use the possibility to adapt AnyDesk quickly and easily to your company needs.
Integration
Integrate usage data into your own systems and business processes via the REST-API.
Cloud or On-Premises
Choose between a Cloud or On-Premises solution that fits your needs best.
Support
Benefit from personal tech support from our experienced expert team.
Consulting
Book your own consulting packages to facilitate onboarding, training and implementation.
Customisation
Enhance company identity with the Custom Client, including own namespace (user@yourcompany).
1 Based on Frame Rate, Latency, Bandwidth, Frame Size.
Trusted by over 170,000 customers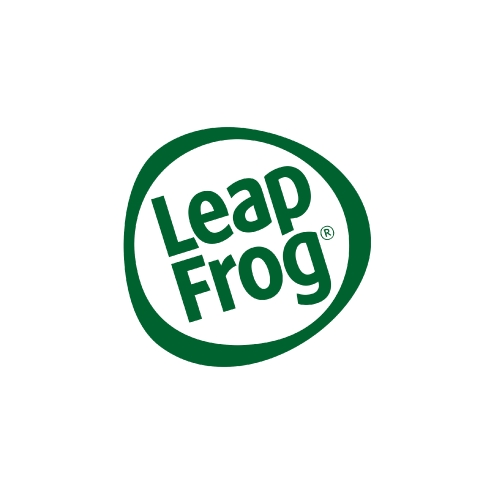 See for yourself
Test all the features of a professional licence for free in our 14-day trial!
Start Business Trial
Remote Support
Remote Assistance Software allows you to provide exceptional Remote Support from any location. Whether you offer customer service or technical assistance – you can solve technical issues and provide support easily with AnyDesk's Remote Desktop.
Remote Access
Remote Access is the ability to access a computer or a network from a distance. Typical use cases are accessing and controlling machines from one central point, working on remote workstations or monitoring confidential processes from anywhere.
Remote Work
Enable your employees to work remotely from wherever they are. With the help of AnyDesk, accessing files and devices is no problem. A variety of features provides services to make your workplace anywhere you need it. AnyDesk works fluently and efficiently, even at low bandwidth.
Secure by standard
Experience an almost invisible latency even at low bandwith usage. Thanks to the industry leading video-codec DeskRT.
TLS
1.2
Standardised Protocol Technology
256
-bit AES
Transport Encryption