We believe in the power of partnerships by building synergies and working towards mutual goals. Thanks to our growing network of integration partners you will be able to leverage AnyDesk's technology and provide outstanding customer experiences. We partner with different companies to provide better solutions and bring the concept of the best Remote Desktop Software to the next level.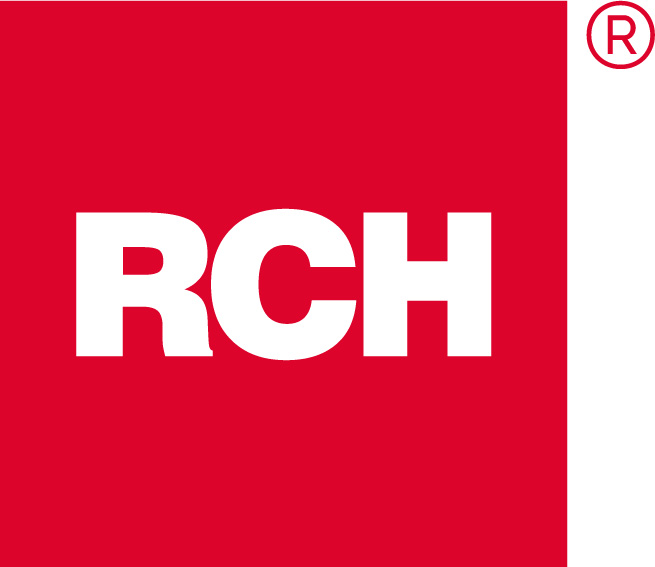 "Like Atera, AnyDesk puts the customer at the centre of everything they build, and together we will empower IT Professionals to not only meet the challenges of today, but create a powerful future for themselves and their clients."
Gil Pekelman, CEO at Atera
Become an Integration Partner
Interested in becoming an AnyDesk Integration Partner? Please fill in the form. We look forward to hearing from you.