Welcome to Our Partner Community
Benefit from our strong partner community. Discover what AnyDesk has in store for you when you decide to partner with us and learn about the mutual benefits.
Partner With Us
As an AnyDesk Partner, you will become an important player within a strong network of industry experts. We share common goals and commitments, and a strong passion for the best Remote Desktop Software on the market. Become a partner and benefit from our programme that is based on mutual rewards and fair conditions.
We are happy to partner with AnyDesk and intend to grow our collaboration with them because their team has proven to be aligned with our values. We know that when we reach out to their team, we get the answers we look for at a pace we desire.
Larry Rienton, VP Sales/ Managing Partner
We have the pleasure of working with AnyDesk as a partner since 2017 and, especially in the last year and a half during the pandemic period, AnyDesk's professionalism has been at an excellent level with respectable response times and quality levels.
Massimo Iannilli, CEO at Aretek Italy
Join the AnyDesk Partner Programme
Join the AnyDesk partner programme and reach new heights! Benefit from our excellent product, our industry expertise, and our dedicated partner initiatives.
The innovative market player
Rely on our industry experience, and benefit from our best-in-class products and services that are well-established in the global market to support and develop you and your customers' businesses.
Partner Incentive Programme
Thanks to our flexible partnership levels, decide yourself where you want to start: from receiving a margin while selling our services to taking advantage of a complete joint business plan development with additional benefits.
MDF and joint marketing efforts
Take our partnership to the next level, and benefit from our marketing support by receiving Marketing Development Funds to sustain your sales goals and further growth.
Access to training opportunities
Develop a team of experts on your end to have the required knowledge within your organisation. Make sure they stay up to date with the latest developments and enhancements thanks to our training offers.
Partner levels
Benefit from our different partnership levels and enjoy 100% fairness and flexibility. Please reach out to us to learn more about our different partnership levels.
Explorer
Partner with AnyDesk as an Explorer
Smoothly get your discovery path started
Discover new business opportunities
Challenger
Partner with AnyDesk as a Challenger
Bring your AnyDesk partnership to the next level
Improve and scale you and your customer's business and brand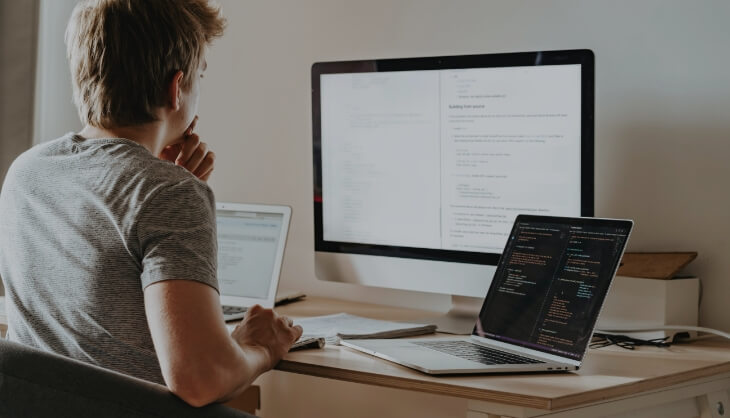 Remote Work
With AnyDesk, working from home feels like sitting in front of your computer at the office. This is the seamless experience we promise.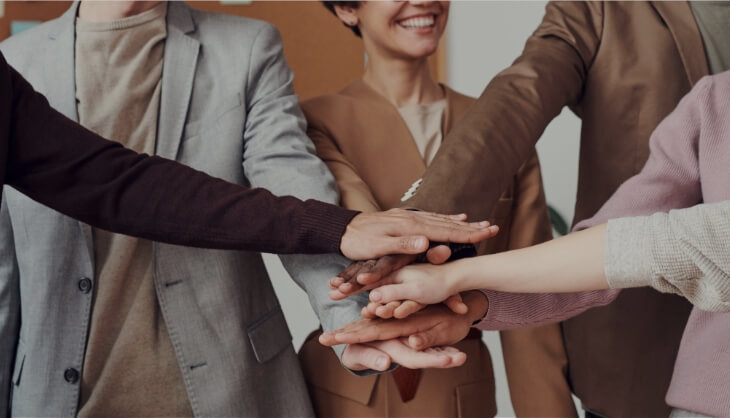 Partner with AnyDesk
Become a Channel Partner with AnyDesk and accelerate your growth!
Register Now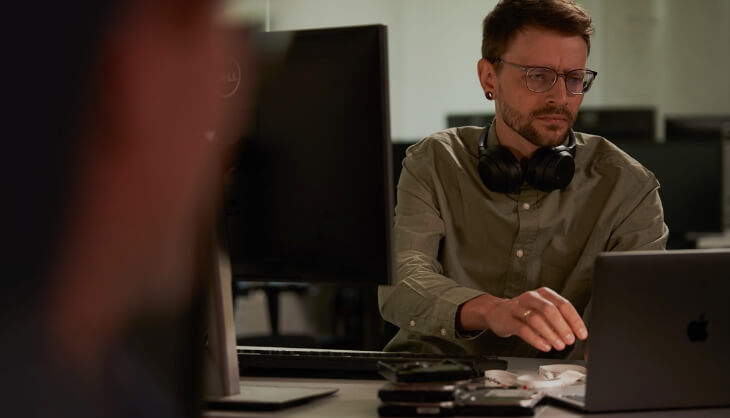 Remote Support: Fast & secure
Discover how AnyDesk offers unprecedented speed, security and ease of use.