AnyDesk Setup Guide for IT Admins
What's in it?
Get in-depth knowledge on how to configure AnyDesk for your team with the AnyDesk Setup Guide, designed specifically for IT admins. Our guide will walk you through 6 easy steps to get started, providing guidance on using our management console.
Learn how to set up AnyDesk for a smooth start.
Discover the benefits of my.anydesk II.
Get guidance on how to use user providers and create user accounts.
Discover how to manage users effectively and much more.
AnyDesk Help Center
Our Help Center provides a variety of articles on all AnyDesk functionalities for quick and easy self-help.
Learn More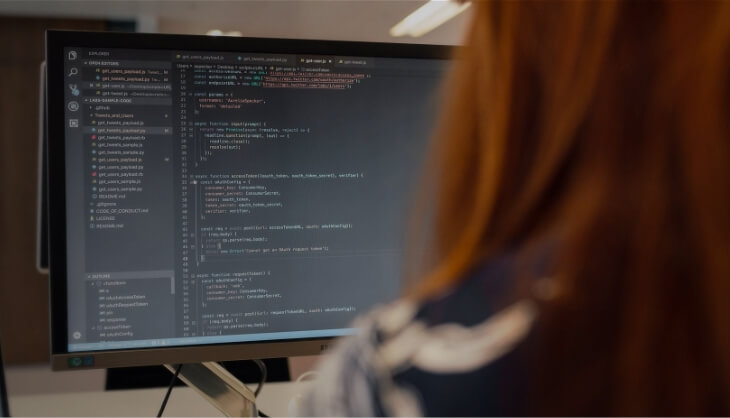 All about my.anydesk II
Discover the benefits and feature variety of the my.anydesk II management console.
How to customize AnyDesk
Learn how to customize AnyDesk to your individual needs in this Youtube tutorial.
Watch on Youtube