Compliance and
Certifications
Our security measures are designed to safeguard your data, with encryption in transit and at rest,
as well as secure hosting and comprehensive compliance and assurance programmes.
ISO/IEC 27001
AnyDesk's data centre partners are ISO/IEC 27001 certified, which is the international standard for information security management systems and security controls. The certifications ensure organisation-wide protection, including against technology-based risks and other threats, while also protecting the integrity, confidentiality and availability of data.
OWASP TOP 10 – 10/10
The Open Web Application Security Project (OWASP) Top 10 is a standard awareness document for developers and web application security about the most critical security risks to web applications. AnyDesk adopts this framework to ensure our web applications are built to protect against and mitigate these risks.
Detectify
AnyDesk runs regular automated security and vulnerability scans through Detectify. This helps us to continuously discover and monitor all Internet-facing assets, and find and remediate business-critical vulnerabilities in custom-built apps with advanced crawling and fuzzing.

Digicert Code Signing
All of our software are digitally signed, which enables end-users to verify that the code they receive has not been altered or compromised by a third party. This protects you against fraud, malware, and theft.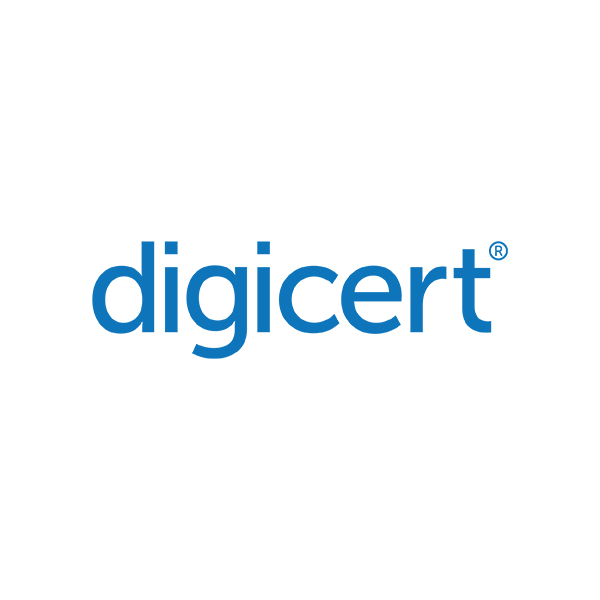 General Data Protection Regulation (GDPR)
The General Data Protection Regulation (GDPR) is the toughest privacy and security law in the world. Data security is extremely important to us, and we make sure that data is handled in accordance with GDPR. Please find more information about AnyDesk's approach to GDPR here.
On-Premises Solution
Keep all information secure within your own network and servers. AnyDesk's On-Premises solution gives you full control over your data, increasing security and giving you the ability to comply with specific regulations or industry standards. To learn more about our On-Premises solution, explore all of its unique features and capabilities here.
Secure by standard
Experience an almost invisible latency even at low bandwith usage. Thanks to the industry leading video-codec DeskRT.
TLS
1.2
Standardised Protocol Technology
256
-bit AES
Transport Encryption