The history of AnyDesk and FastMD
185MPH + 12MS Latency = Winning Strategy
When seconds matter, latency is key
FastMD Racing utilizes AnyDesk to provide secure and reliable remote access to their data analyst in France. AnyDesk's low latency ensures that the analyst can access data from the LMP3 car in real-time without any latency issues. The data can be quickly and securely transferred between the French-based analyst and the car on the race track. With AnyDesk, FastMD Racing ensures their data analyst is always up-to-date and can make informed decisions quickly. The software's ability to transfer data quickly, securely, and with low latency is essential for any racing team and has proven to be invaluable to FastMD.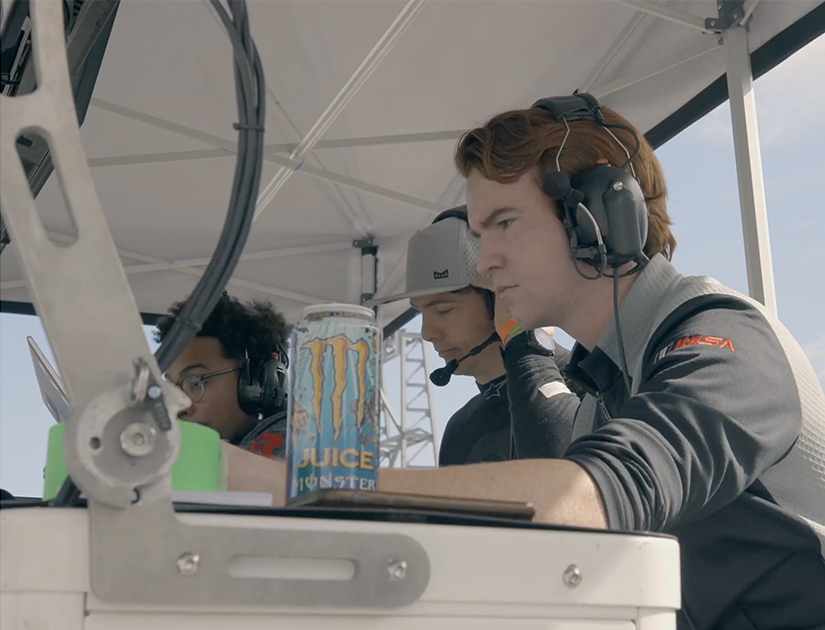 AnyDesk and FastMD Racing are joining forces to bring you lightning-fast remote access software. The software solution allows you to access your remote computers securely and quickly, with latency as low as 12ms. This means you can make changes and perform tasks on your remote devices with virtually no lag. Experience the full power of lightning-fast remote access by downloading AnyDesk today.
AnyDesk helps secure the win for us because without data we're dead in the water.
Christopher Brooke - Data Engineer at FastMD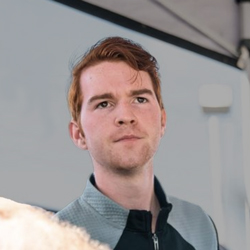 Trusted by over 170,000 customers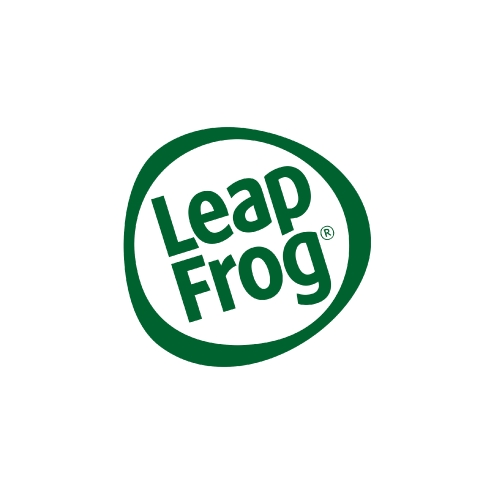 Providing the highest performance
Blazing fast
Minimum latency via our own DeskRT codec. Frame rates of 60 fps.
Secure
TLS 1.2 security
and 256-bit AES encryption.
Lightweight
Download 4 MB. Start App.
Done.
Everywhere
Works on Windows, macOS, iOS,
Android, Linux, Raspberry Pi.