Manage Your Projects With Remote Access
AnyDesk's high performance Remote Desktop Solution allows creators to access High-End Workstations across devices and platforms from anywhere in the world.
Start Business Trial
Be creative from anywhere
With AnyDesk Remote Desktop Software you can use your personal device from a remote location to control your workstation at the studio. Take control of your machine and access your storage as if you were right there in the studio. Enable content creators and post-production teams to collaborate remotely. From video, audio, and radio production to 4k High-Resolution streaming and graphic rendering, all tasks can be smoothly performed.
Smooth and lag-free image transmission
Access bandwidth-intensive software applications in smooth HD quality with extreme low latency – even with low bandwidth as low as 100 kB/sec. Run Adobe Creative Suite with fluent on-screen experience thanks to AnyDesk high performance and efficient bandwidth use.
Remote backup management and File Transfer
Manage your files back home while working from abroad and ensure backups of your footage. AnyDesk provides lightning-fast transfer and intuitive copy and paste functionality. Initiating the File Transfer only takes a few clicks. This makes File Transfer feasible for teams working with large file sizes like 4K and 8K.
Secure and comprehensive file management
Remote File Sharing and Transfer with AnyDesk is always secure, ensuring your data is safe when sharing files across Remote Desktops. The file management tab runs parallel or independently of an AnyDesk session to provide comprehensive control and advanced remote File Sharing for professional creators.
Trusted by over 170,000 customers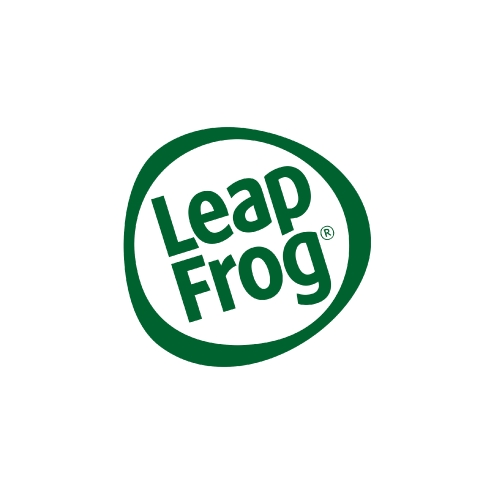 Remote video editing
Access video applications on Windows, Mac or any popular operating system and benefit from the full power of the hardware acceleration from Intel, NVIDIA, and AMD of your working stations. For a Remote Experience as if you were right in front of it!
Real-Time creative collaboration
Easily collaborate with other creators, whether you need support from your editing team or whether you are working on the same document from the other side of the world. AnyDesk's industry-leading video-codec DeskRT helps you to work seamlessly from afar by reducing latency to a level imperceptible to the human eye.
Managing hybrid events
AnyDesk lets you use your video editor, provide non-disruptive support, or produce and manage simultaneous events from one location, saving travel time and costs. Take over your team's devices and perform tasks as if you were using their device directly. Ensure highest quality of your projects thanks to AnyDesk.
ARD.ZDF medienakademie
Learn how ARD.ZDF medienakademie is shaping the next generation of media professionals.
Blog: Future of work
Our VP Marketing & Business Development is discussing what the Future of Work will look like.
Read More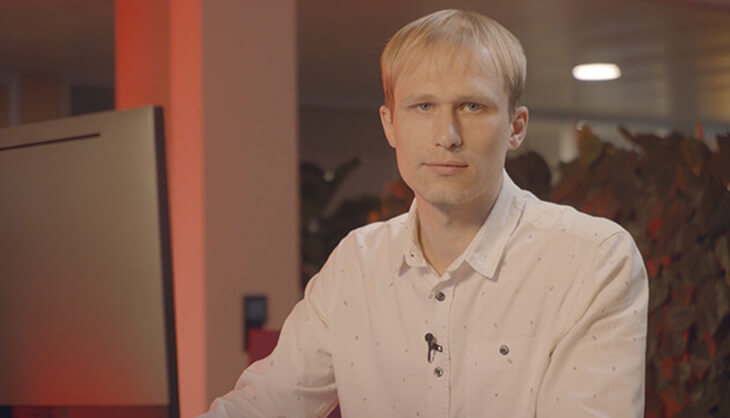 Tutorial: Remote Work
Discover how to set-up AnyDesk for Remote Work in 3 simple steps.
Watch Now
Let's talk
Would you like to learn more about Remote Access Software for creatives? Our sales team is happy to talk with you about your requirements.
Contact Us