TRANSLATION_NOT_FOUND
All platforms. All devices.
v7.0.0 (21 MB)
By downloading and using AnyDesk, you accept our Terms & Conditions and our Privacy Policy.
Discover AnyDesk for Chrome OS
Your Remote Desktop Software for Chrome OS
Ultimate Remote Access app for Chromebook
Seamless connectivity in any situation, for any use case.
Unparalleled performance.
Easy to set up and use.
Flexible licence models.
Easily customisation.
Read here how to install
Android Apps on your Chromebook
See all supported operating systems.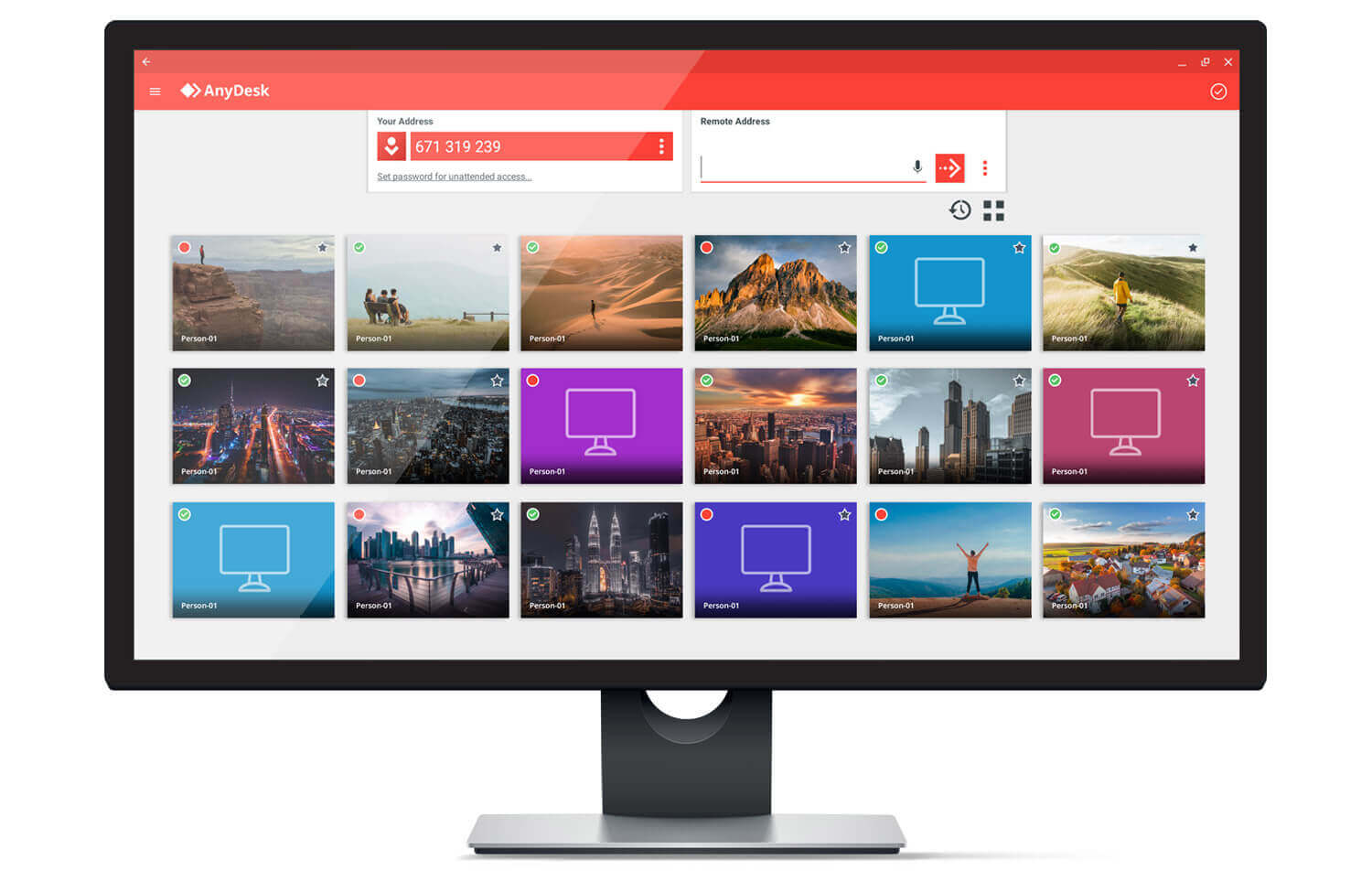 Seamless integration
The Chrome OS version of the AnyDesk Remote Desktop app integrates seamlessly with your device. Features are constantly updated. Our software is intuitive and stable.
Buy Now
Fast download
Our light AnyDesk Remote Desktop app ensures fast downloads and keeps file sizes small. Download it straight from the Google Play Store for increased security!
Buy Now
Ease of use
AnyDesk is easy to set up and easy-to-use. Be guided through the most important features directly within the app. You'll be up and running in no time!
Buy Now
Tutorial: AnyDesk in a Nutshell
Discover all you need to know about AnyDesk
Do you need more information? Our Help Centre provides all the answers.
Help Centre
Interested in the most relevant changes in our latest AnyDesk version?
Learn More
Trusted by over 170,000 customers