Comprehensive Mobile Device Support With AnyDesk
Whether in the office next door or on the other side of the world – with AnyDesk on your mobile device, the remote world is wherever you are – without extra charge and included in any paid licence.
Buy Now
Cross-compatible & platform-independent
Our mobile solution is available for Android and iOS and offers the possibility to connect, access and control desktops, servers, machines, and devices via smartphone or tablet. Cross-compatible and platform independent, with a variety of thought-through features for a comprehensive remote experience.
Mobile remote connections
With AnyDesk, seamless cross-compatibility between devices is possible on a variety of operating systems. Whether you access a desktop from your phone or vice versa – AnyDesk provides you the mobile solution. Offer customers and clients a wide range of support and the best customer experience possible, no matter which device or operating system is used.
Mobile Remote Access
Whether on the road, working from home or on a business trip, with AnyDesk you can access files, applications, desktops, servers and more from wherever you are! Our mobile solution grants you easy and secure access from your mobile device. AnyDesk empowers you to enable support and hybrid work models – a huge benefit for clients and companies alike!
Mobile Remote Control
Not only does AnyDesk enable you to access devices with different operating systems, but it also allows you to control them remotely as if you were in front of them – even with Android devices. We offer many features for Android and iOS to provide everything for a great remote connectivity without overstaining users.
Trusted by over 170,000 customers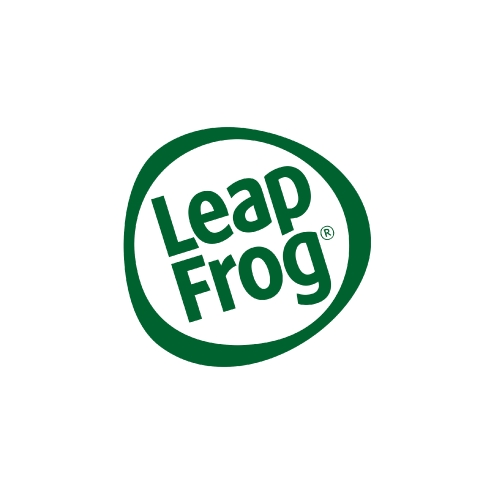 Tutorial: AnyDesk in a Nutshell
Discover all you need to know about AnyDesk
Let's talk
Would you like to learn more about Remote Support Solutions? Our sales team can help you to ensure our solution meets your requirements.
Contact Us