Transforming Hybrid Learning With Remote Access
Discover how universities, schools and educational institutions around the world use AnyDesk to enable IT teams, teachers and students to access the campus network from anywhere.
Start Business Trial
Secure and fast Remote Access
AnyDesk offers maximum flexibility and adapts to the policy requirements in your educational institution, whether you want to use our encrypted Cloud solution or keep all data in your local network. If you choose our On-Premises option, you can easily set up your own closed network and stay in control over sessions and server data. Experience military-grade security at an unparalleled speed.
Self-hosted solution
AnyDesk On-Premises lets you host your own AnyDesk network in-house to fully comply with your security requirements. Your data never leaves your network at any point!
Full feature & Brand customisation
Set a logo, configure permissions, manage privileges and default behaviour, and many other features to fit AnyDesk to your institutional needs.
High scalability
AnyDesk caters to your needs: The solution lets you start small and scale quickly, with reasonable pricing for teams of all sizes. Built for high availability!
AnyDesk Cloud
Dependent global server infrastructure
Maintenance and updates included
Customised Clients available
AnyDesk On-Premises
All data remains within your network
Self-hosted and managed by your IT team
Fully customizable
Trusted by over 170,000 customers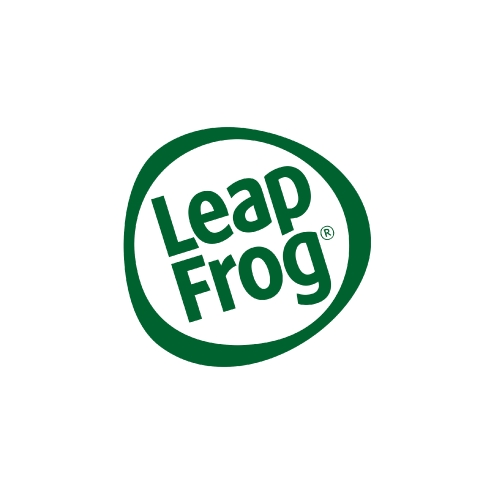 On-Demand IT support
Provide Remote Support to faculties & professors working outside the campus, while reducing downtime and cost.
Class collaboration and E-Learning
Enable class interaction, trainings and onboarding with a simple and secure tool for Remote Learning.
Access to virtual machines
Allow access to campus computing resources and specialised software, compliant with your campus policy.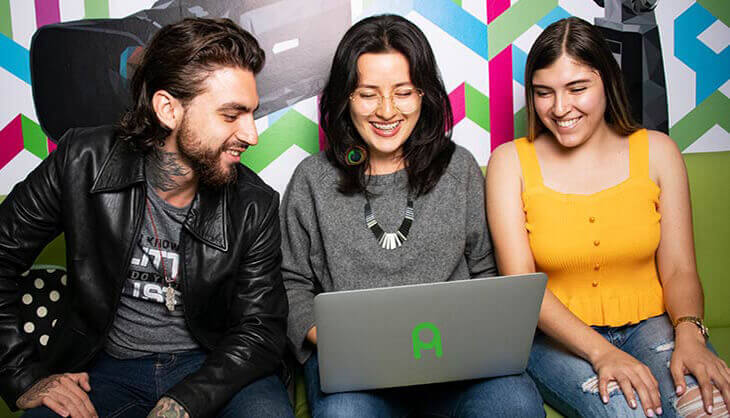 Case Study: Areandina University
Learn how the colombian university enables virtual class participation.
Blog: E-learning
Find out more about the benefits of e-learning and how to make it more exciting.
Learn More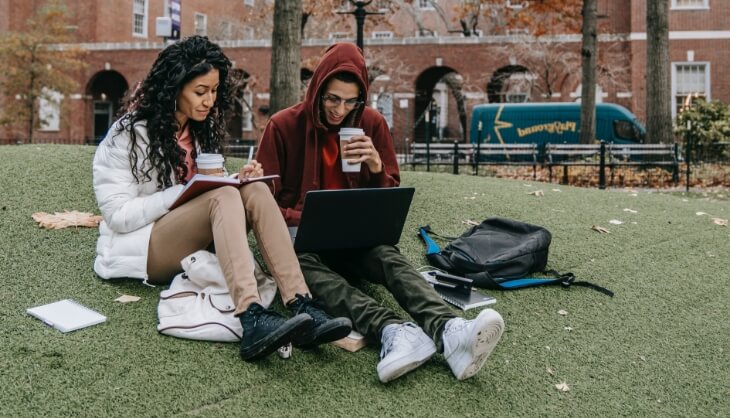 Education Guide
Discover how Educational Institutions can implement Remote Learning with a Remote Desktop Solution.
Let's talk
Would you like to learn more about Remote Access Software for educational institutions? Our sales team is happy to talk with you about the requirements of your school or university.
Contact Us