Allow Remote Governance Through Remote Access
AnyDesk enables local, state and federal agencies to operate in a remote environment while maintaining Military-Grade Security standards.
Get a Personal Consultation
Secure Remote Access
Experience a Remote Access Software fulfiling highest security standards. A solution suitable to protect sensitive data – whether you want to take advantage of our encrypted Cloud Solution or keep all data on your local network. When deciding for our On-Premises option, you can easily set up your own closed network and stay in control over your sessions and server data.
Encryption and authentication
AnyDesk in Cloud as well as On-Premises meets governmental security requirements and guarantees cybersecurity of your organisation.
Unrivalled brand customisation
Set a logo, configure permissions, manage privileges and default behaviour, and many other features to fit AnyDesk to your institutional needs.
High scalability
AnyDesk lets you start small and scale quickly, with reasonable pricing for teams of all sizes. Govern locally, operate globally!
AnyDesk Cloud
Dependent global server infrastructure
Maintenance and updates included
Customised Clients available
AnyDesk On-Premises
All data remains within your network
Self-hosted and managed by your IT team
Fully customizable
Trusted by over 170,000 customers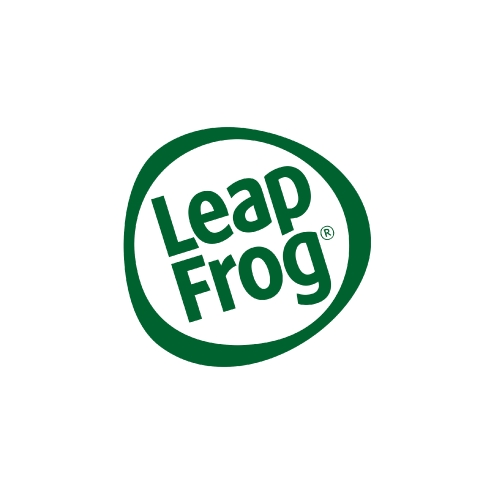 Governance with Remote Work
Provide remote capabilities by digitalizing typical face-to-face meetings and trainings. Open the doors to modern working by allowing your employees to work from home without compromising your data.
On-Demand IT Support
Reduce time and cost by centralising IT capabilities with Remote Support. Control your entire IT infrastructure from anywhere.
Secure Access to Sensitive Data
End-to-end encrypted Remote Connection to computers, mobile devices, and unattended machines with total Access Control to the devices throughout the organisation.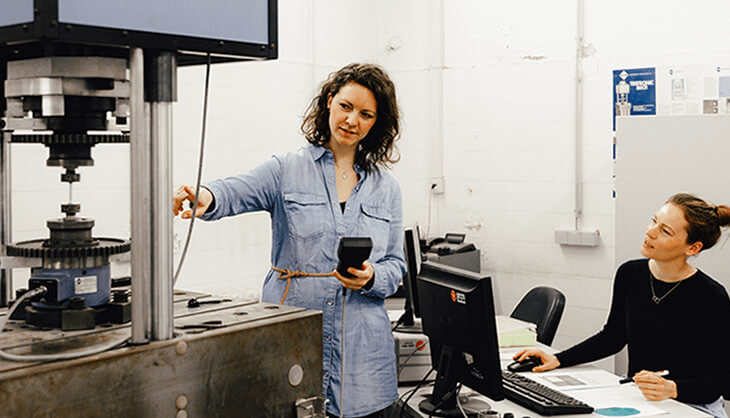 Case Study: Data Integration Centre
Magdeburg Data Integration Centre uses On-Premises to meet all security requirements.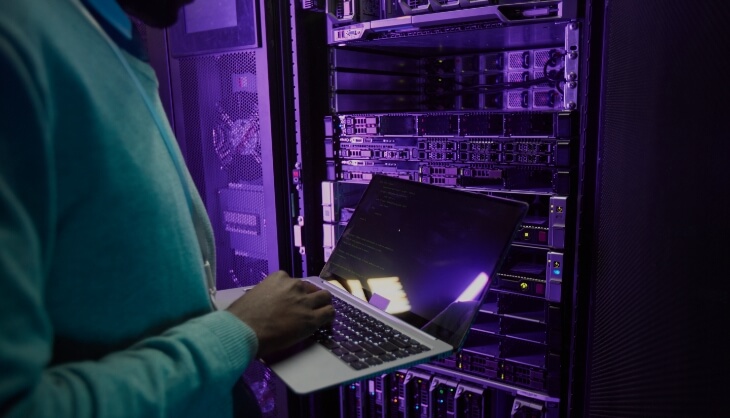 AnyDesk On-Premises
Learn more about AnyDesk's On-Premises solution, self-hosted by your IT team.
Download Now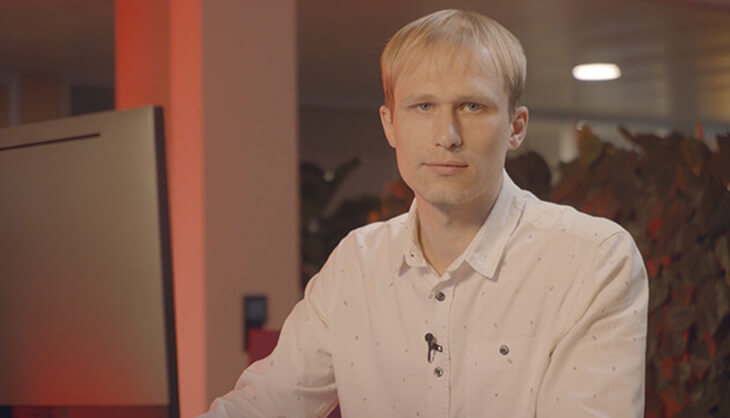 Tutorial: Remote Work
Discover how to set-up AnyDesk for Remote Work in 3 simple steps.
Watch Now
Let's talk
Would you like to learn more about Remote Access Software? Our sales team is happy to talk with you about your requirements.
Contact Us