How Outstanding Performance Saves You Valuable Time
Discover industry-leading performance, high frame rates and low latency to offer you the best experience. No other solution on the market offers you the same performance!
Start Business Trial
Why AnyDesk is so fast
High frame rates
Enjoy a fluent on-screen experience as if you were sitting directly in front of the remote device, with 60 fps on local networks and most other internet connections.
Low latency
Near-instant responses are essential when working on a remote desktop. That's why AnyDesk latency lies below 16 ms on local networks and is therefore not perceptible.
Efficient bandwidth use
Perform tasks smoothly, even with bandwidths as low as 100 kb/sec. AnyDesk is the Remote Desktop Software of choice for areas with poor internet connectivity.
Highly innovative technology
Built by us, DeskRT is an innovative codec that forms the foundation of AnyDesk. It compresses and transfers image data between computers in a way that no competing product is able to do.
Quickstart
Get started with AnyDesk right away – no installation or administrative privileges required. Download the small 3.7 MB file, launch and you're good to go. Or use our web client go.anydesk.com for direct access.
Fail-safe Erlang network
Our servers use Erlang technology. An extremely robust programming language that is used in the telecommunication industry. Users benefit from low latency, high availability and guaranteed uptime.
Superior performance
Experience an almost invisible latency even at low bandwidth usage. Thanks to the industry leading video-codec DeskRT.
Trusted by over 170,000 customers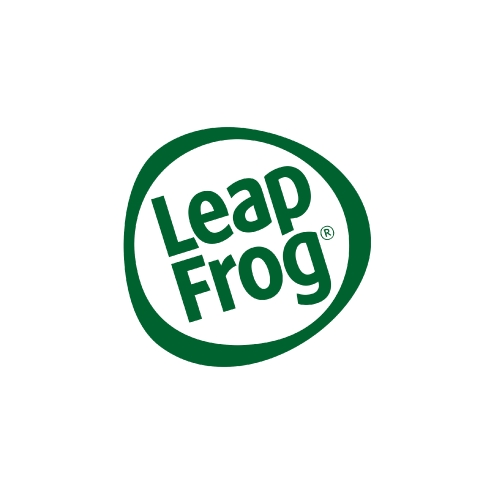 Tutorial: AnyDesk in a Nutshell
Experience AnyDesk's
performance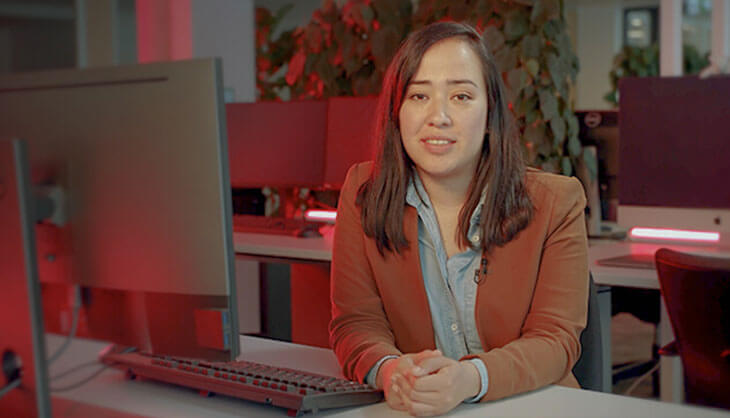 Tutorial: Getting started
See in our tutorial how you can easily get started in just a few clicks.
Watch Now
Case Study: Spidercam
Discover how Spidercam ensures camera performance at sporting events with AnyDesk.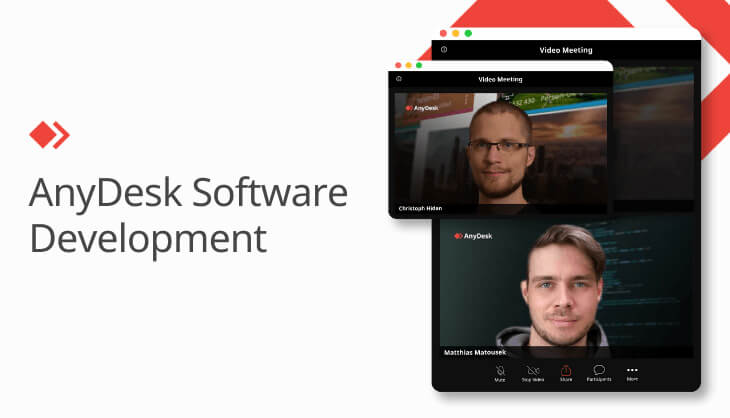 Blog: AnyDesk Software development
Meet the people responsible for AnyDesk's great performance: The software developers.
Learn More
Let's talk
Would you like to learn more about our Remote Desktop Solution? Our sales team can help you to ensure our solution meets your requirements.
Contact Us