AnyDesk V8 Is Out Now!
Unlock all V8 features and more by upgrading your licence today.
Upgrade to AnyDesk V8 to access advanced features available exclusively for our new licence models. Complete the form to have a specialist contact you with a tailored upgrade offer. Stay ahead of the curve with V8, and prepare for future releases.
my.anydesk II
Log in from anywhere
Manage all your users securely
Set permissions and roles for users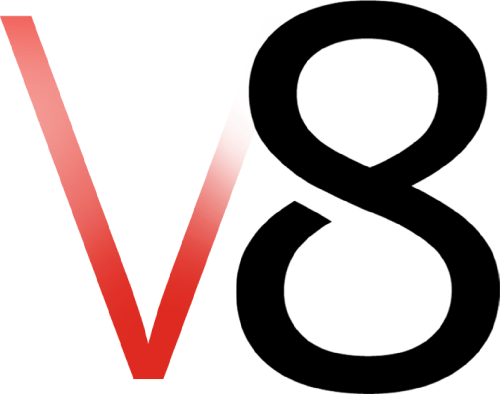 Version 8
Instantly adjust client settings
Save time by not having to redeploy clients after edits
Make secure changes via encrypted private key
Namespace
Easily identify AnyDesk clients connecting to you
Present a professional brand identity to your customers
Block unauthorised clients outside your Namespace from connecting to you